The Article
AMARILLO, TX – FirstBank Southwest ("FBSW") recently announced the promotion of Will Miller as President of Commercial and Corporate Banking. Will has worked for FBSW for 27 years and has been the Amarillo Market President and Chief Lending Officer for the past 8 years. In his new position, he will supervise the Market Presidents in each of our markets.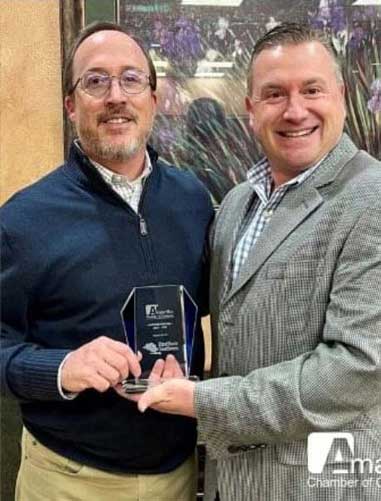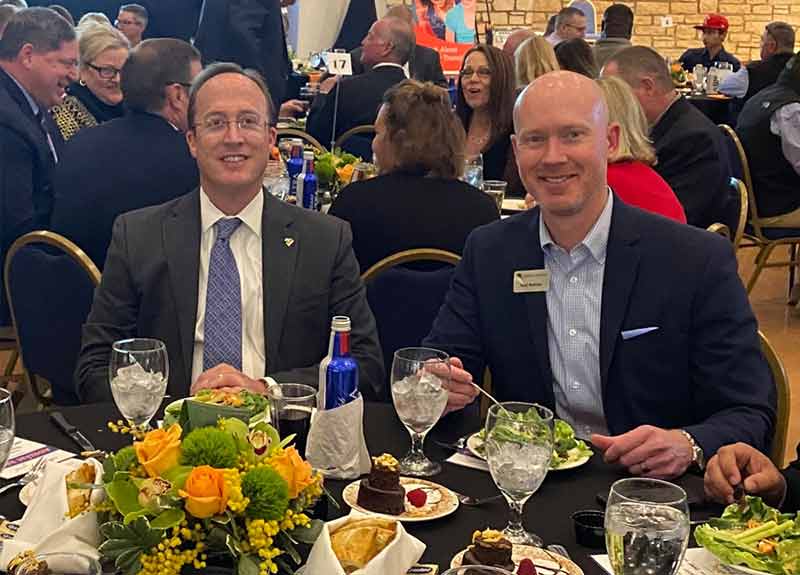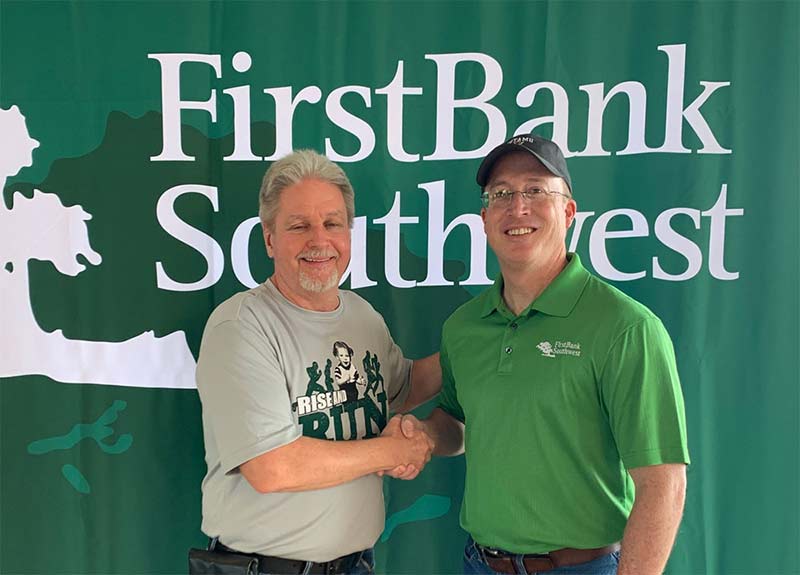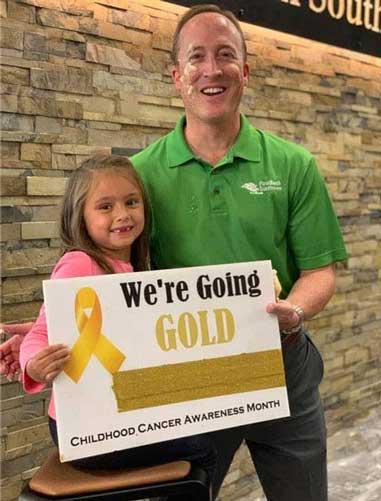 Will is extremely involved within the community, currently serving as president of the Golden Spread Council of the Boy Scouts of America, a board member for the Harrington Cancer and Health Foundation, Wesley Foundation, Downtown Women's Center, and the Panhandle Plains Historical Society.
In 2019, Will was elected to the Independent Bankers Association of Texas ("IBAT") board of directors, which is the largest state community banking association in the nation.
If you or someone you know is interested in the newly opened position of Amarillo Market President, apply here. Exciting opportunities like this don't come often.
ABOUT FIRSTBANK SOUTHWEST
FirstBank Southwest ("FBSW") was founded in 1907 and family owned since 1934. FirstBank Southwest is a dynamic 1.4B+ regional bank that has the privilege of serving the families and businesses of the Texas Panhandle, DFW Metroplex, and Austin and San Antonio metro markets. It is the mission of FBSW to be the preferred community bank in the great state of Texas by providing focused financial services for commercial customers and retail customers. Get social with us on Facebook, Instagram, LinkedIn and Twitter. Visit us on our webpage at: www.fbsw.com.
###
FOR MORE INFORMATION CONTACT:
Rachel Smith, Marketing Director, 806.354.5245, [email protected]
All Articles