About These Accounts
We are dedicated to helping preserve, protect and grow your wealth. Our team of professionals are here to help you determine which tools are best for your financial needs. Whether you need to purchase a CD or open an IRA account, we are here to help you navigate the financials and find the right option for you.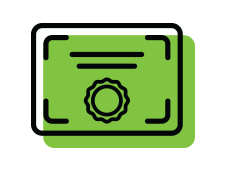 Certificates of Deposit
CDs offer a high interest rate on your insured time deposit.
Learn More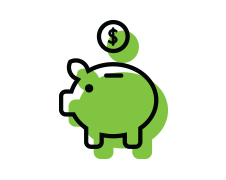 Individual Retirement Accounts
IRA contributions are tax-deferred for the future.
Learn More
Banking On The Go
Bank with us and manage your accounts from your desktop, laptop or phone. Check your account balances, transfer funds, pay your bills, and view your statements in minutes. All you need is access to the internet – anytime, anywhere; it's always secure!
Learn More
Need Help On What To Choose?
Opening your first checking or savings account? Trying to determine the account type you will need for a small business venture? These stories will help you determine the right banking services for your financial needs.
Learn More
We Can Help You Make The Switch
When you open an account with FirstBank Southwest, you can use the Switch Kit to create and mail out the appropriate letters to notify others of your account change.
Learn More