The Article
Independent Bankers Association of Texas recognizes FirstBank Southwest's Bank Culture
AMARILLO, TX – The Independent Bankers Association of Texas (IBAT)—the largest state community banking association in the nation, just honored FirstBank Southwest (FBSW) with a Silver Eagle Best of Community Banking (BOCB) award for their "When We Say Our Culture is in Everything We Do…We Mean Everything!!!".
The Bank Culture submission focused on the Banks values being incorporated into everything they do. It goes beyond just driving decisions. The values determine who they hire, it drives compensation policies, etc. FBSW believes so strongly in a cohesive culture, that they utilized their values to drive every decision made within the construction when building their new state-of-the-art banking facility in Pampa, Texas.
Community banks, such as FirstBank Southwest, play a critical role in their local communities. The Best of Community Banking competition is designed to honor local banks for their commitment to helping their customers, neighbors, employees and community. BOCB Awards recognize community banks throughout the state for their innovation, creativity and success in fulfilling a specific community or internal need.
Andy Marshall, President and CEO of FirstBank Southwest, stated, "Here at FirstBank Southwest, 'Faith. Family. Bank.' are not just words, they aren't a motto, they are how we live our lives. The order of the words are very intentional; Family is before Bank. We think of everyone at work as our family."
"When it comes to home-life balance, we want to make sure staff takes care of their family first and goes to their children's ballgames or recitals. We want them to be happy. Being happy at home means they are happy at work. And that is our anchor, Faith. Family. Bank., where family truly means family."
You can watch their video submission on their YouTube Channel: https://youtu.be/coQmhDSnlZE
ABOUT FIRSTBANK SOUTHWEST
FirstBank Southwest ("FBSW") was founded in 1907 and family owned since 1934. FirstBank Southwest is a dynamic 1.6B+ regional bank that has the privilege of serving the families and businesses of the Texas Panhandle, DFW Metroplex, and Austin and San Antonio metro markets. It is the mission of FBSW to be the preferred community bank in the great state of Texas by providing focused financial services for commercial customers and retail customers. Get social with us on Facebook, Instagram, LinkedIn and Twitter. Visit us on our webpage at: www.fbsw.com.
###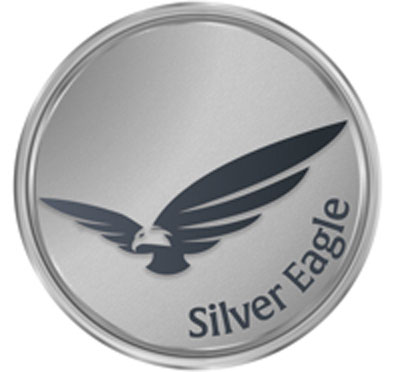 FOR MORE INFORMATION CONTACT:
Rachel Smith, Marketing Director
806.354.5245, [email protected]
All Articles