The Article
AMARILLO, TX – FirstBank Southwest ("FBSW") was ranked #18 among the Best Companies to Work for in Texas, a survey and awards program recognizing the top workplace cultures. Rankings were announced at the Best Companies Gala, a celebration presented by the Texas Association of Business (TAB) and their sponsors.
Andy Marshall, President and CEO of FirstBank Southwest stated, "We are extremely proud to be recognized as one of the best companies to work for in Texas. 'Faith. Family. Bank.' is more than some type of motto to us. It is our guide to how we live our working lives. Our team relentlessly pursues excellence in all that we do, fully confident that the FBSW Family is always there with support and love."
The Best Companies to Work for in Texas program was open to all public and privately held organizations, both for-profit and nonprofit. To be eligible for consideration, companies must have a facility in Texas and have at least 15 employees in the state. Employer rankings are determined based on employee feedback and employer assessments. The complete list of winners can be found at TxBiz.org.
The Best Companies program is managed by Workforce Research Group — in partnership with TAB. Workforce Research Group is a workplace excellence research firm whose mission is to conduct employer and employee research necessary to determine who the best employers are in a given market. TAB is the Texas State Chamber of Commerce, representing companies of every size and industry. The Association's purpose is to champion the best business climate in the world, unleashing the power of free enterprise to enhance lives for generations.
ABOUT FIRSTBANK SOUTHWEST
FirstBank Southwest ("FBSW") was founded in 1907 and family-owned since 1934. FirstBank Southwest is a dynamic 1.4B+ bank that has the privilege of serving the families and businesses of the Texas Panhandle, DFW Metroplex, and Austin and San Antonio metro markets. It is the mission of FBSW to be the preferred community bank in the great state of Texas by providing focused financial services for commercial customers and retail customers. Get social with us on Facebook, Instagram, LinkedIn and Twitter. Visit us on our webpage at: www.fbsw.com.
###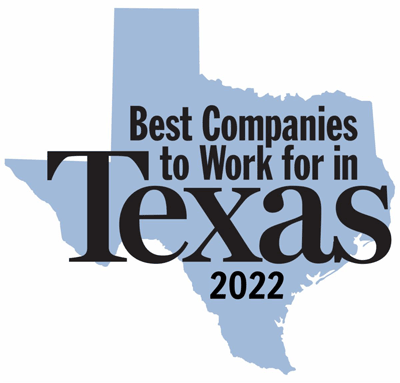 FOR MORE INFORMATION CONTACT:
Rachel Smith, Marketing Director
806.354.5245, [email protected]
All Articles