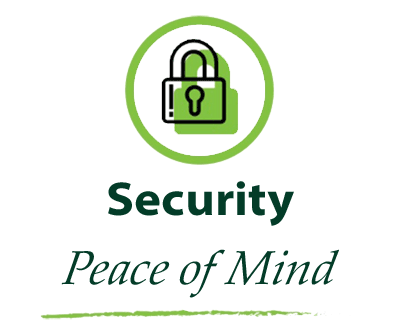 About Contactless Debit Cards
The contactless debit card from FirstBank Southwest is the latest way to pay at the register. With contactless, the card does not have to touch the card reader at all. The transaction is completed by simply holding or tapping the card on a contactless-embed card reader.
• Our contactless card also comes with an EMV chip and the usual debit card number, expiration date, security code and magnetic stripe. This gives cardholders a variety of options at the register. So, if a store does not have contactless readers, you can still swipe your card or use the chip reader.
• EMV chip technology for added protection against fraud. You will be able to use your new card at both EMV and magnetic stripe terminals including ATM's.
Digital Banking With You In Mind
We offer security for peace of mind, payment methods to send money fast, convenience to access your accounts anytime, anyplace and Treasury Management to optimize cash flow.
Personal Banking
Business Banking