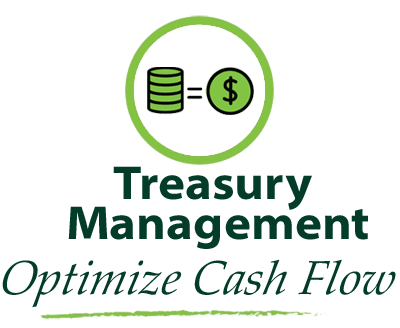 About Zero Balance Accounts
Account sweep that is set up between two checking accounts in order to monitor and control cash flow; can be one-way or two-way sweeps.
• Helps prevent fraud in some instances
• Allows for excess balances to sweep into an interest bearing account and other purposes.
Digital Banking With You In Mind
We offer security for peace of mind, payment methods to send money fast, convenience to access your accounts anytime, anyplace and Treasury Management to optimize cash flow.
Personal Banking
Business Banking