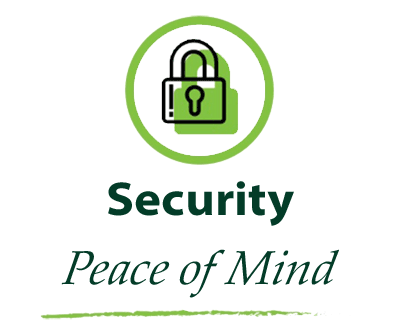 About Contactless Debit Cards
Embedded microchipped cards to authenticate transactions.
• Provides more security on debit cards to prevent potential fraud.
Digital Banking With You In Mind
We offer security for peace of mind, payment methods to send money fast, convenience to access your accounts anytime, anyplace and Treasury Management to optimize cash flow.
Personal Banking
Business Banking