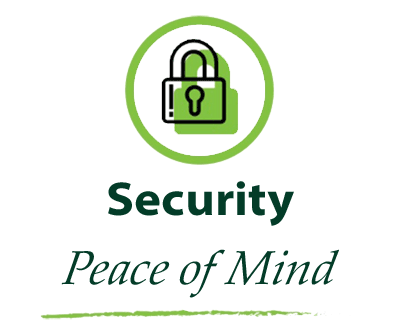 About Security Token
Can be either a tangible, "hard" token or a "soft" token accessed electronically to generate passwords for logging into Online Banking.
• Increased security layer, especially for high risk services such as ACH, Wires, Remote Digital Capture, etc.
Digital Banking With You In Mind
We offer security for peace of mind, payment methods to send money fast, convenience to access your accounts anytime, anyplace and Treasury Management to optimize cash flow.
Personal Banking
Business Banking