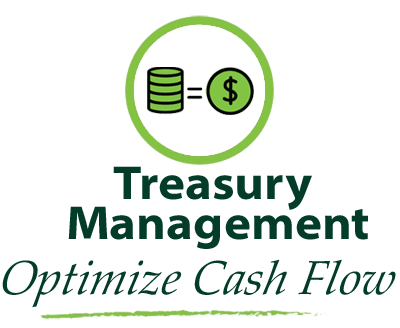 About ACH Origination
Electronic Payment capabilities to initiate debits or credits.
• Efficiencies in processing payables and receivables such as payroll, cash concentration/disbursements, customer drafts, and vendor payments all through online banking.
Digital Banking With You In Mind
We offer security for peace of mind, payment methods to send money fast, convenience to access your accounts anytime, anyplace and Treasury Management to optimize cash flow.
Personal Banking
Business Banking