Meet Catherine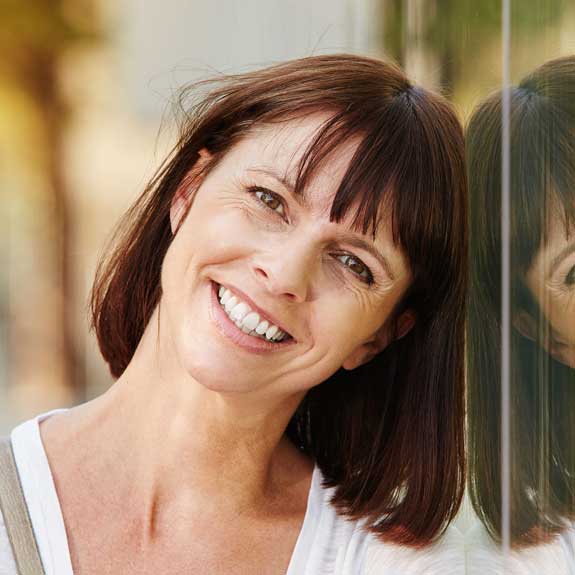 About four years after Catherine purchased her home, her list of needed repairs felt overwhelming. She knew repairs on the older home would be necessary, but she thought she had more time to save. The plumbing in her bathroom has failed, and Catherine needs to find the money to make repairs. A loan officer from FirstBank Southwest will help Catherine with a personal loan so she can make the repairs she needs.
Catherine Needs:
What We Recommend For Catherine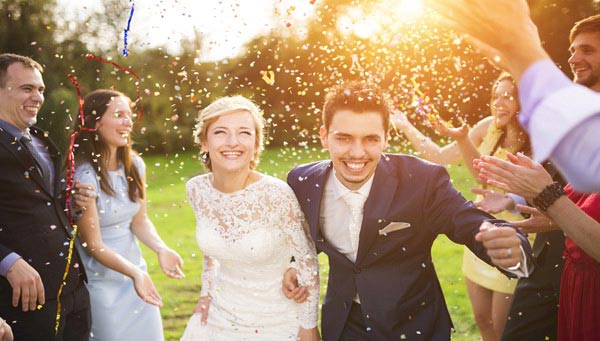 Our team of friendly, helpful loan officers are ready to assist you with all of your personal loan needs. Personal loans help you with home improvements, vacations, or emergency funds.