Meet Chloe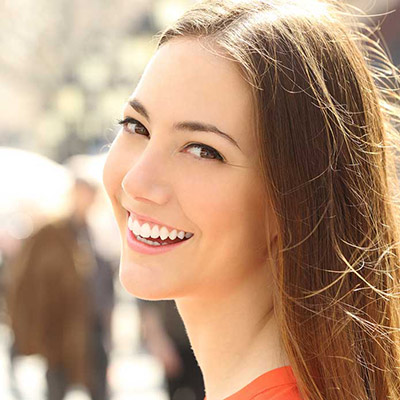 Chloe is excited to start her first job. She needs to have her check deposited into a checking account, but she doesn't have one. Chloe will bring one of her parents with her to open a checking account at FirstBank Southwest. We will answer Chloe's banking questions so she will be prepared to manage her finances and save for future expenses, like college tuition or her first vehicle.
Chloe's Banking Needs:
What We Recommend For Chloe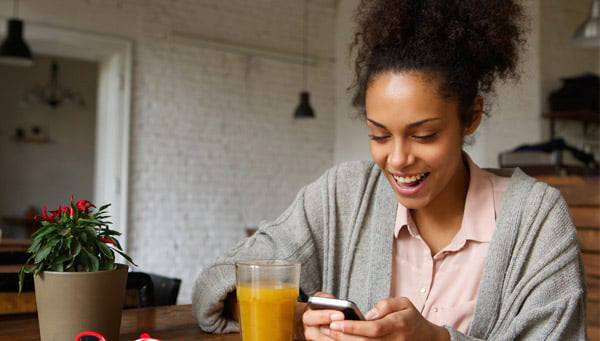 Open one of our simple, easy-to-use checking accounts to enjoy the benefits of mobile banking and e-Statements.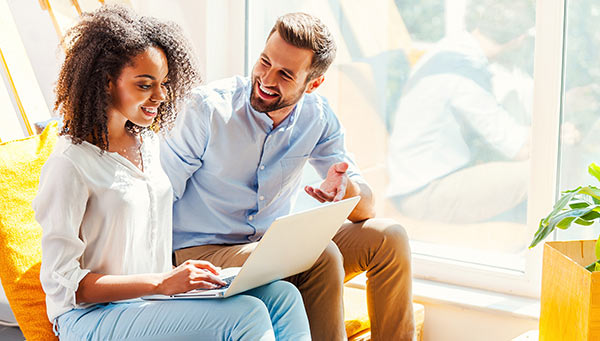 Saving money is easy with a FirstBank Southwest savings account, whatever your savings goals.