Meet Ken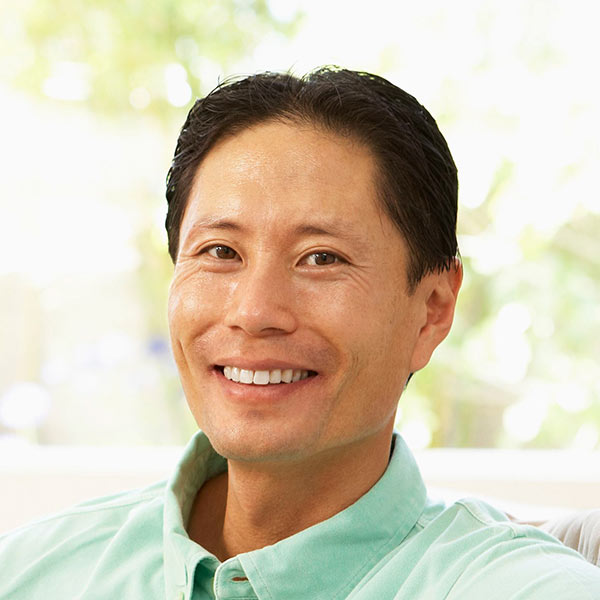 Ken's parents failed to prepare before they retired a few years ago. When Ken saw his parents struggle, he decided to start planning so he could avoid making the same mistake. The company Ken works for doesn't offer a 401(k), so he needs to start an IRA elsewhere. He also wants to learn about wealth management and investing. Ken will find the advice he needs through the wealth management services at FirstBank Southwest. When Ken arrives at the bank, one of our personal bankers will greet him and direct him to a Trust Officer who will go over FirstBank Southwest's IRA services. With many different types of IRAs available, she will help Ken decide which type best suits his needs.
Ken's Banking Needs:
What We Recommend For Ken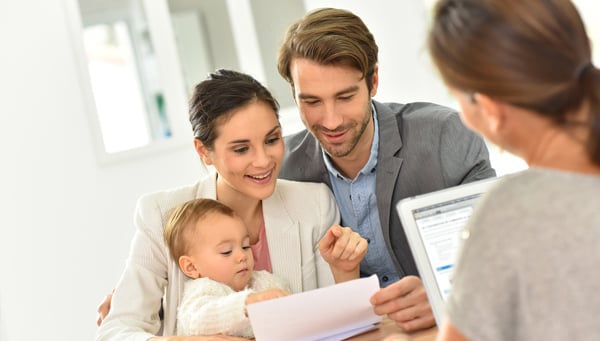 FirstBank Southwest offers CDs and IRAs. Our team of professionals are passionate about helping you grow your finances through mindful planning.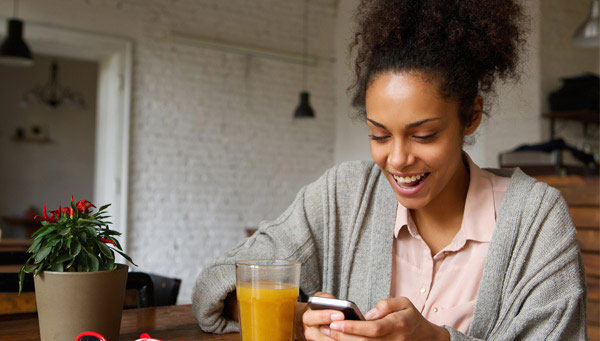 Enjoy smart benefits when you link your Interest Checking Account with a Money Market or Savings Account.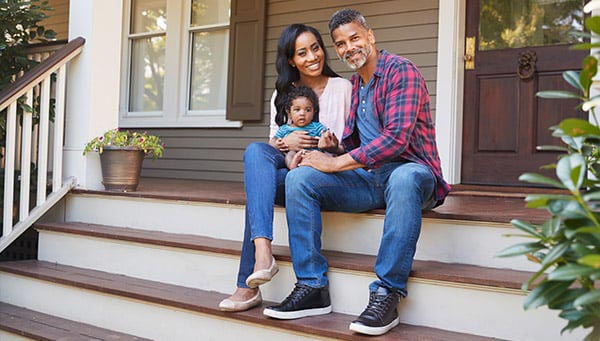 Protect and grow your wealth through our investment services.
Trust Services and Wealth Management Investments are not FDIC insured, are not a deposit or obligation of FirstBank Southwest, are not guaranteed by the depository institution and may lose value.