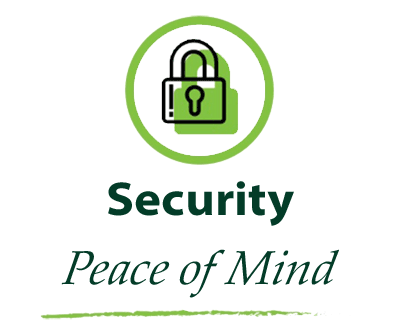 About SMS Messaging
Customers can enroll to check their balances and other items through text message.
• A quick way to know your balance without signing in.
Digital Banking With You In Mind
We offer security for peace of mind, payment methods to send money fast, convenience to access your accounts anytime, anyplace and Treasury Management to optimize cash flow.
Personal Banking
Business Banking