Meet Chris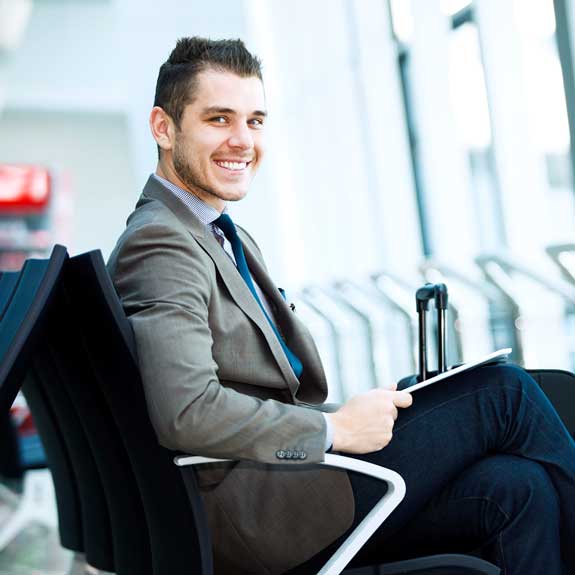 Chris is graduating college, and he's excited to start his fist full-time job. Now he is developing his career and earning a higher income, so he wants to learn about the advantages of buying a home instead of renting. Chris also wants to learn more about starting an IRA and saving for medical expenses. FirstBank Southwest will grow with Chris as he navigates the world of banking. He will meet with one of our Loan Officers to discuss a home mortgage and a member of our wealth management team to learn more about retirement planning. Chris will also consider opening a Health Savings Account to save for medical expenses.
Chris needs:
What We Recommend For Chris: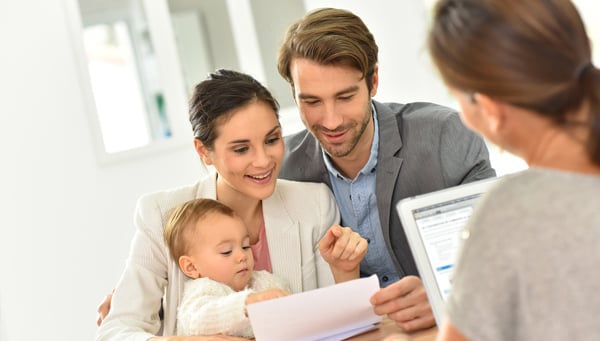 FirstBank Southwest offers CDs and IRAs. Our team of professionals are passionate about helping you grow your finances through mindful planning.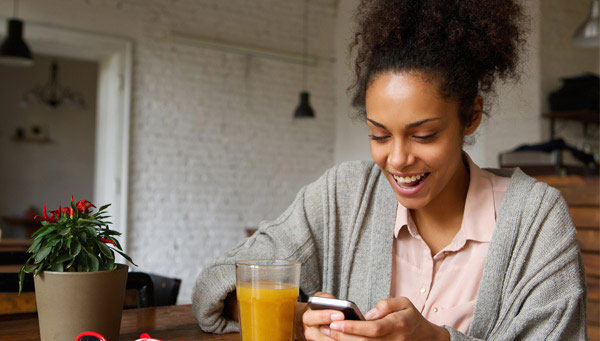 Enjoy smart benefits when you link your Interest Checking Account with a Money Market or Savings Account.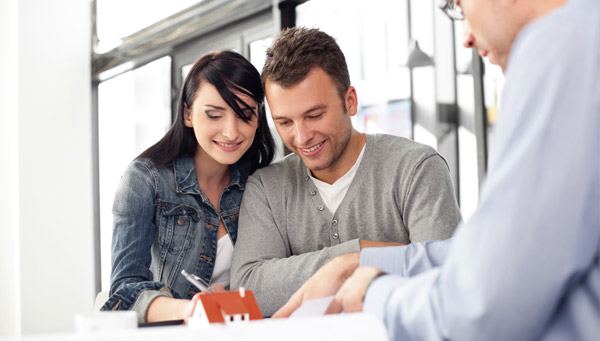 Competitive rates and fees make FirstBank Southwest the best choice for your home mortgage.